Service Activities Warranty
Warranty:
1. Normal Warranty
Providing 12-18 months warranty from shipping dates, and 1% spare parts for above 20000usd order.
2. And extend warranty
In order to remove the customers' worries about products usage and reduce product maintenance cost out-of warranty, Zundrive provides customers with extended warranty service; in extended warranty period.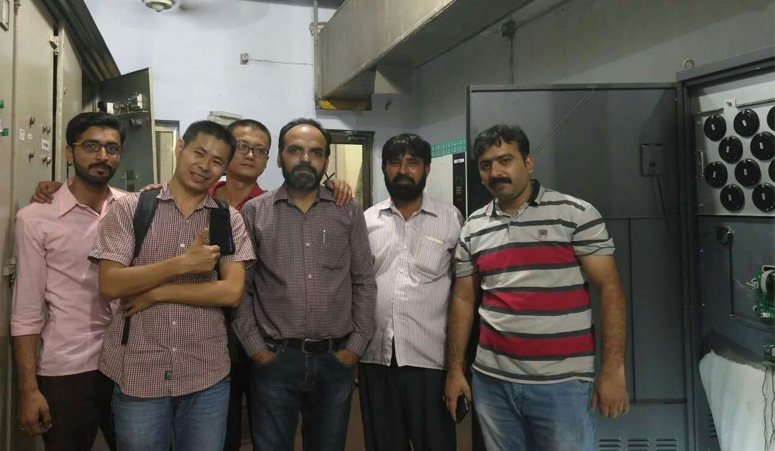 Note:
1. The customer may call the ZUN after-sales service hotline or the regional service hotline to seek service if there is a failure in the use of the product or if the user has problems in debugging the product parameters.
2. The customer should provide the following information: name of the contact person, contact information, machine type, number, failure phenomenon.
3. The ZUN service engineer communicated and directed the user through the telephone and gave the troubleshooting scheme after receiving the customer's failure report.
4. In case of unsolved telephone communication, the engineer shall arrange the engineer to provide the service or notify the customer to send to the designated maintenance site for maintenance.
5. In either way, the ultimate goal is to help the customer solve the problem before the service is completed.